Annual regional meeting of IESOs of Southern Region - 2018
Annual meeting of Ethiopian Integrated Emergency Surgical Officers (IESO),Southern Region, was held on October 11/2018 at Central Hotel, Hawassa Ethiopia. There were 70 represented IESOs from 72 Hospitals of the region( Total population =20 million ) & invited guests of whom, Dr.Abrham Alano(SNNPR, Health bureau Head),Mr.Melese Takele (PAESOE, Head), Guests from Surgical societies of Ethiopia southern chapter, higher University teachers & Media personal.
Activities carried out were,

Overall regional clinical activities were presented by Mr.Shimelis Tesfaye (Regional PAESOE coordinator) by which he mentioned that a total of 120,000 Emergency life saving Surgical procedures were performed over a year.
Clinical scientific papers were presented by members
Dr.Abrham Alano ( SNNPR health bureau Head) Said that we can't replace IESOs by any other professionals that it is not because they save lives doing Emergency Surgery but committed to stay at stressful work area all the time need, very compassionate and comparable less complication to senior physicians.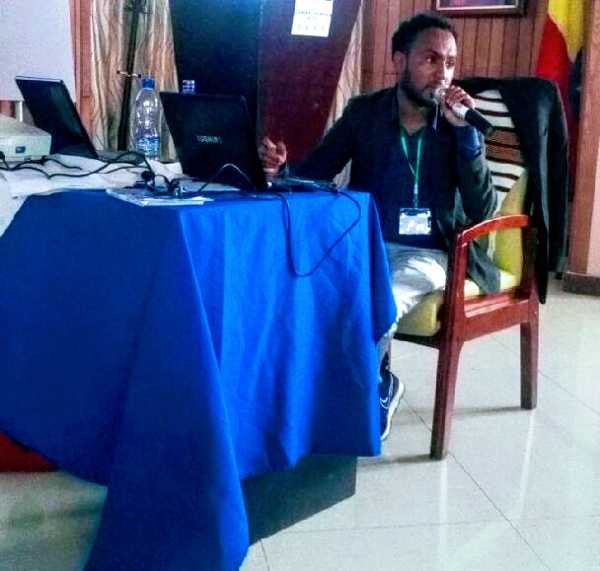 Finally, IESOs raised issues to higher officials like

Protracted Educational career development
Less salary & incentives
Poor hospital setup to practice all their skills, shortage of blood & Medical equipment & responded accordingly.